Look and feel your best.
Reach your optimal
health!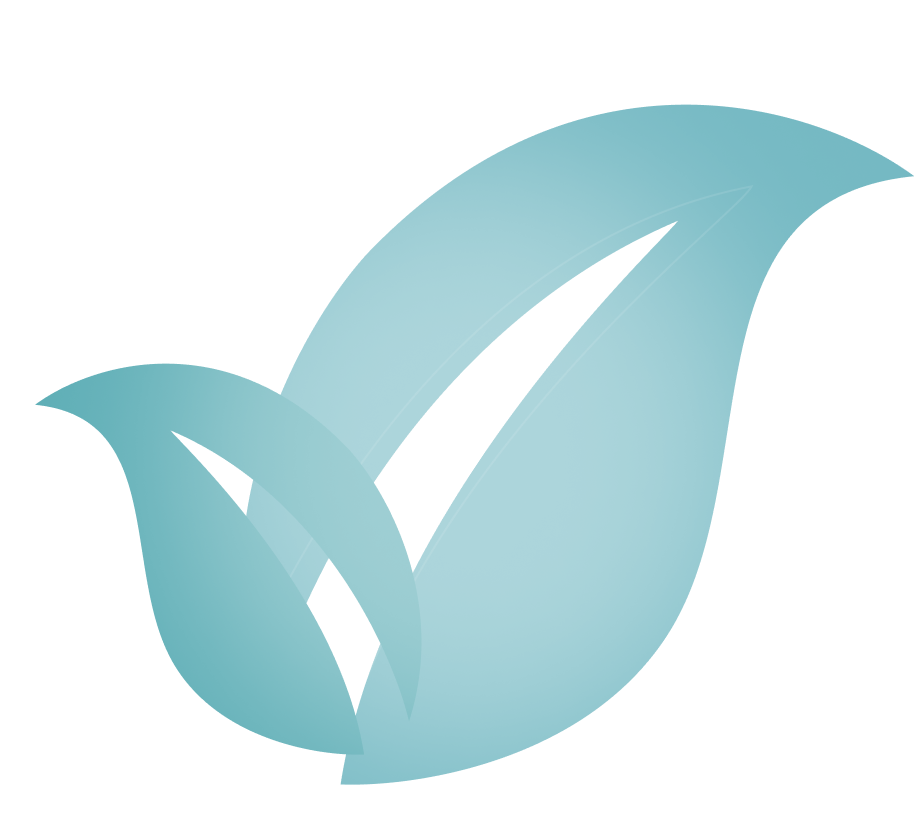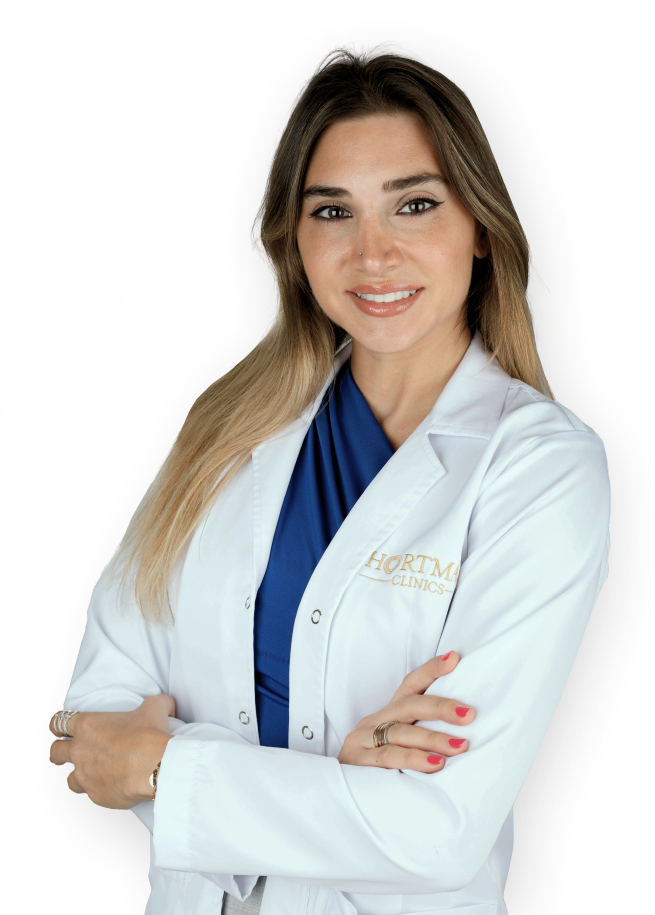 I'm Christelle Bedrossian
I'm a nutrition consultant and dietitian with
15 years of experience.
I specialize in safe and sustainable weight loss with a personalized touch. My expertise in clinical dietetics as well as my appearances on health-related shows, have helped thousands of people improve their physical and mental health. My customized health plans are designed to unlock the life you've always wanted, no matter your age, lifestyle, or previous health experiences. Whether you've had surgery, been pregnant, or simply want to feel your best, I'll show you how to reach optimal health and see real results.
I take a holistic approach to health and wellness, tailoring my plans to your individual needs and preferences. Together, we'll create sustainable habits that will help you achieve long-term success. Ready to transform your health and achieve the life you've always desired? Let's work together!
Check out my: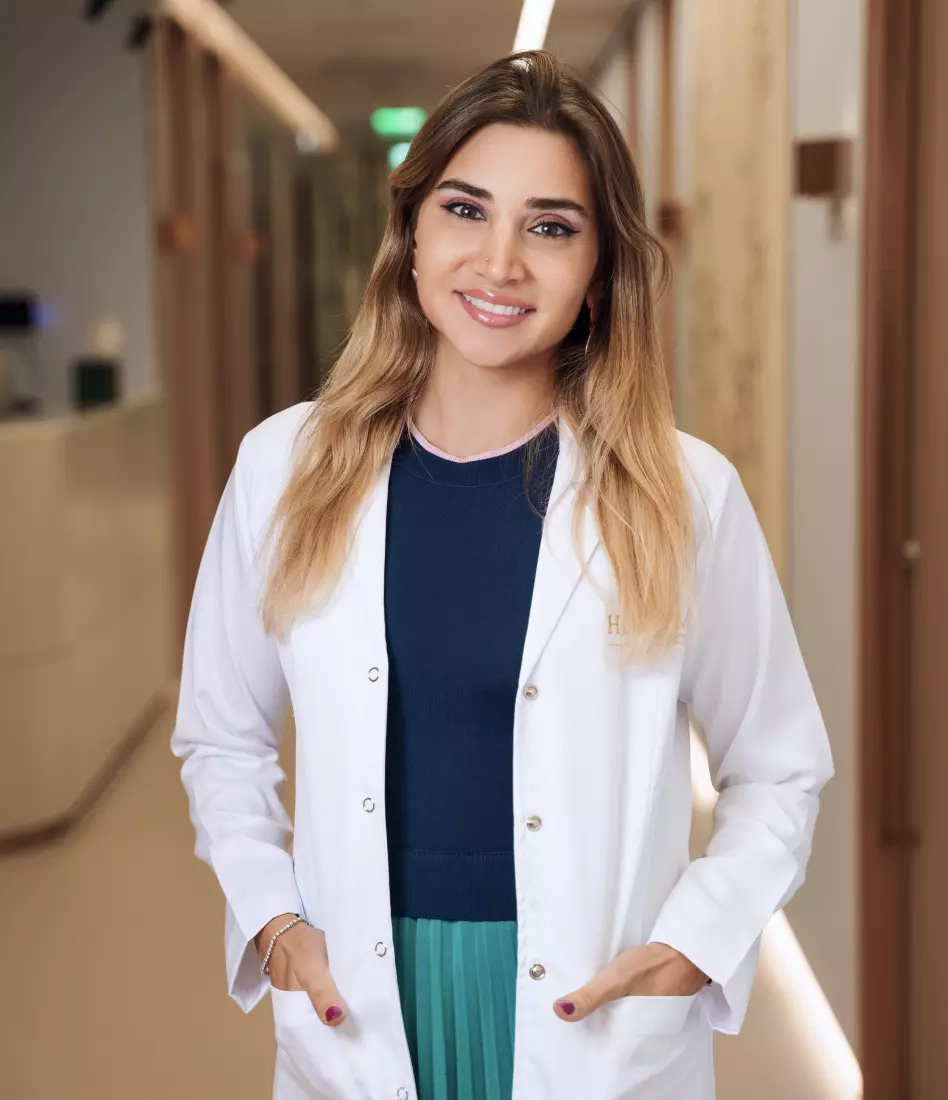 I share my passion and knowledge in media
My extensive experience as a nutrition consultant has garnered me numerous appearances on both Arab and international television and radio stations, including Alhurra TV, Dubai TV, Al Jazeera, LBC, MTV… I'm often called upon to provide up-to-date health and nutrition advice that is informative and practical.
In addition to my television and radio work, I'm also a trusted nutrition consultant for several prominent publications such as Aljoumhouria Newspaper, Sayidaty.net, Arab Market Magazine, and Hiya Magazine. I offer expert insights and advice on the latest trends and breakthroughs in nutrition, helping readers make informed decisions about their health and well-being.
Whether you're looking for reliable nutrition advice for yourself or your audience, I'm here to help. With my wealth of experience and expertise, I can provide the insights and guidance you need to stay healthy and feel your best.
What clients are saying about me
When i lost hope of losing weight in Dubai, a friend of mind recommended Dr. Christelle. Honestly, it's the best decision i have ever made. She gave me a super easy diet with all the ingredients that i love, i never feel hungry and i lost 4.6kgs of PURE FAT in less than a month!! Which gives me a bigger motivation to continue my diet with her. She is so comprehensive, she is available 24/7 if i have any question i send her a whatsapp and she immediately assists me.
I have visited a lot of dietitians with no results, but this time Dr. Christelle exceeded my expectations!!
What clients are saying about me
Christelle truly cares about her patients and about helping you see the results you want to achieve. She gives nice tips and tricks to not feel deprived or restricted. I was able to lose 10kgs in 2 months wich was amazing and I'm still maintaining this result wich never happened before.
What clients are saying about me
It was a great experience following a diet with christelle. She is the one to go to whenever I will need nutrition advice again. She suppored me mentally, asked about my diet and how well I was doing between follow ups wich motivated me a lot.
What clients are saying about me
Seeing Christelle for weight loss and sports nutrition was a good decision for me. By learning to combine nutrition and sustenance for my snacks before, during, and after sports, I became more aware of my own nutritional needs. In addition to answering my questions and giving me advice, Christelle also made sure to use the correct ingredients for my diet. With this approach, I was able to achieve my fitness goals and live a healthier lifestyle. Thank you very much!
What clients are saying about me
Christelle is very diligent and professional is her approach. She gives her patients appropriate time, information and care to help them in their transformation journey. I lover her approach and recommend it to everyone.
What clients are saying about me
Dr Bedrossian helped me a lot in my post pregnancy weight loss journey. She's amazing to work with and very well experienced!
What clients are saying about me
Very satisfied with her diet advices and her motivation skills. Highly recommended!
What clients are saying about me
She is an excellent professional, highly intuitive and very resourceful. She always manages to find a solution whatever the cause is. She helps set a healthy lifestyle instead of a temporary solution. Life changing!
What clients are saying about me
She made a difference in my life style. Her advices and guidance has impacted me positively. I would strongly recommend her.
What clients are saying about me
Christelle visit was very helpful. She was friendly and easy to talk with. She was available whenever I needed to ask a question about foods that I was unsure off or offer advice on where to get certain food or provide alternative options. Highly recommended!
What clients are saying about me
Meeting christelle has helped me enjoy the food I like while losing weight. I also got a quick result that kept me motivated along the way. Every 2 weeks she changes the diet to avoid boredom. Great result and approach.
What clients are saying about me
I contacted Christelle as I needed her advice for diabetic eating advices. She discussed all the details of my lifestyle, my day routines, and what would typically eat. She also gave me good information on supplements and probiotics that will help. I would definitely recommend her to anyone looking for help.
What clients are saying about me
The consultation with Christelle was more than a routine visit with any dietitian. It is not limited to giving food menus and we need to follow. I was so happy with our chat as we discussed the motivation levels and took a closer look not only of what I was eating, but my portion sizes and eating habits. Her plans are easy to follow and not complex at all. I have no hesitation recommending Christelle for the professional and friendly advices.
What clients are saying about me
Always helpful, always supportive and she never makes me feel bad!
What clients are saying about me
Super knowledgeable and sweet, follows up closely with patients and gives personalized plans that fit patients' lifestyles. Highly recommended!
What clients are saying about me
Very accurate and professional.
What clients are saying about me
Great explanation, advice and recommendations!
What clients are saying about me
I've been working with Christelle since 2012-2013, she helped loose weight and now working on the pregnancy diet to stay healthy throughout the pregnancy. Working with Christelle feels more an advice from a friend than from your doctor.