I'm
Christelle
Bedrossian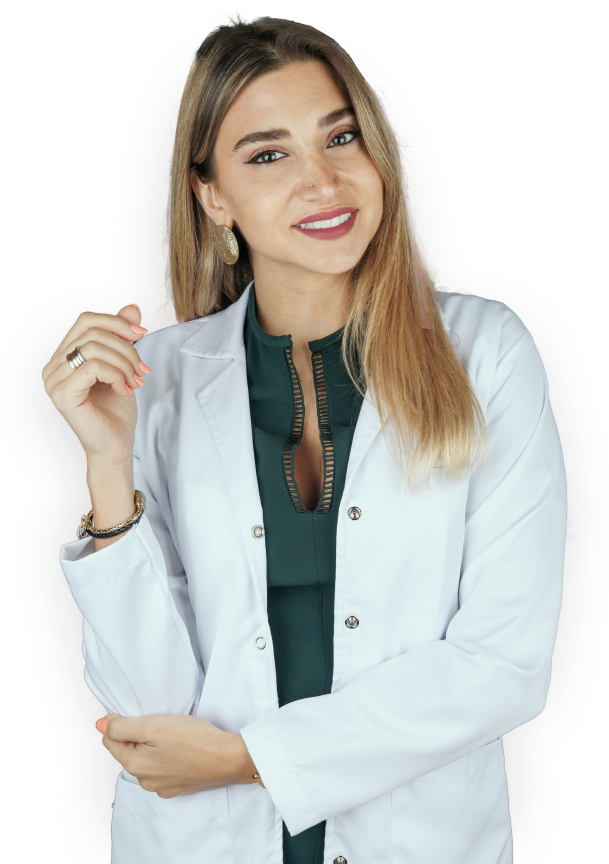 More about me
I graduated from Saint Joseph University (Lebanon) in 2007 with a B.S. in Nutrition and Dietetics and I completed my one year dietetic internship program at Rafic Hariri University Hospital. I'm specialized in the "Protein Sparing Modified Fast Diet," a medical diet plan for rapid and safe weight loss (France, 2011). I also hold an MBA in Leadership and Management from York Saint John University (2021).
I am a frequent guest on different Arab TV and radio stations like Alhurra TV, Dubai TV, Al Jazeera, LBC, MTV... One of my favorite experiences in the media was being the consultant and nutrition instructor for the contestants of Najm El Khalij real TV program (Dubai TV 2011).
I offer a variety of diet protocols that you can choose from. My aim is to give you the best diet that suits you. A protocol that suits your age, gender, lifestyle and any medical condition you have.
Now with 15 years of experience and after opening 3 clinics in Lebanon, I consult online and in one of the best clinics in Dubai - Roxana Aesthetics Clinic.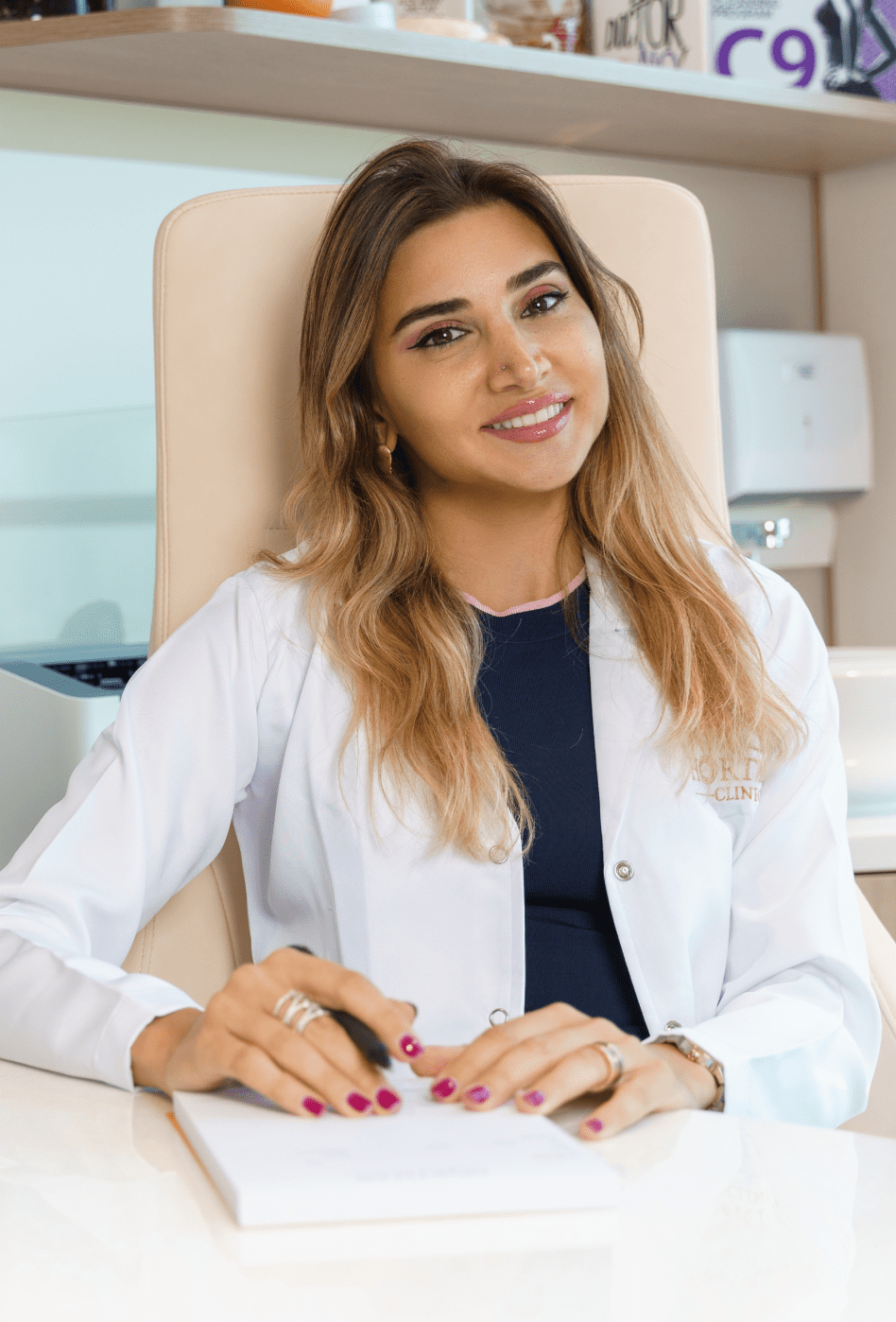 My specialties:
Spoken Languages:
Feel the difference with a holistic approach
Years of education and working with thousands of patients have proved to me that diet and exercise alone aren't enough to improve your health. To achieve lasting weight loss and optimal well-being, we must address every aspect of your life comprehensively. Prioritizing restful sleep, embracing regular exercise, and making mindful food choices all contribute to your success, and it's the daily habits that truly shape your journey to a healthier, happier you.
When I start working with you, the first thing I'll do is learn about your habits and preferences. Then I create a personalized plan to guide you through not only a physical transformation but also a mental one. Everything starts in your mind, so I start by adjusting your attitude and daily habits step by step. Before you know it, you'll be seeing the first satisfying results. And as time goes on you'll only feel better and lighter.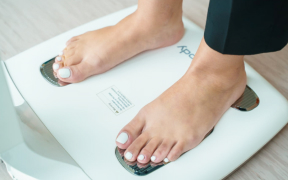 Balanced diet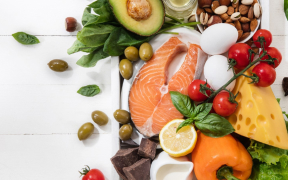 Healthy habits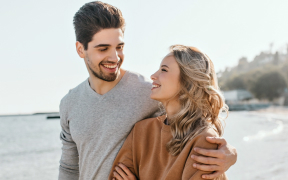 Exercise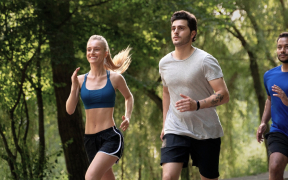 No more restrictive diets. Eat more of the foods you love!
Because every individual is unique, I believe that the weight loss journey should be too. I always listen carefully to your preferences and goals and I combine these information with fitness assessments to suggest the best diet program for you. Whether you want to shed pounds, gain muscle, or address specific health concerns, I will prescribe the perfect personalized program for you. Most importantly, I want you to feel
as comfortable as possible
with the program i give you so you can live healthy and energised!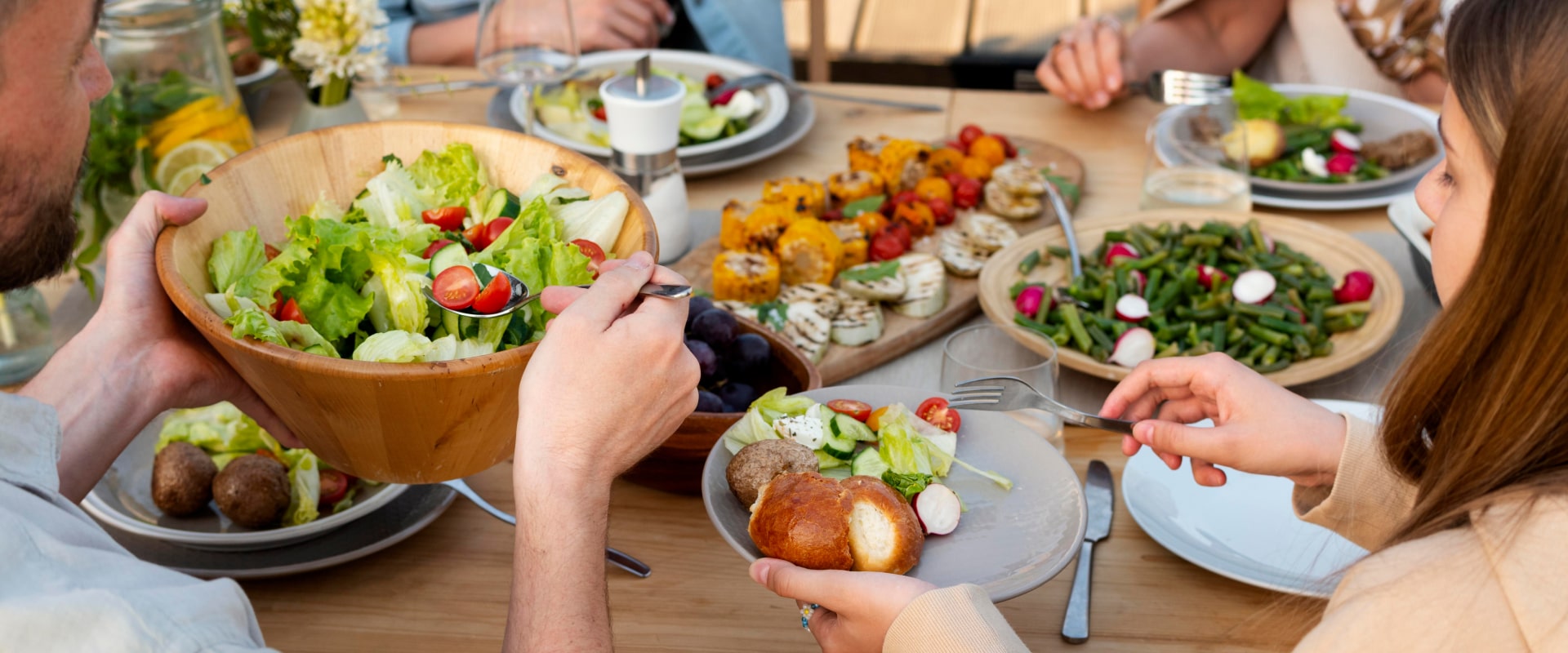 I share my passion and knowledge in media
I'm frequently hosted on several Arab and international television and radio stations, including Alhurra TV, Dubai TV, Al Jazeera, LBC, and MTV, to offer up-to-date health and nutrition advice. I'm also the nutrition consultant for a variety of written publications such as Aljoumhouria Newspaper, Sayidaty.net, Arab Market Magazine, and Hiya Magazine.