Choose from these teleconsultation services: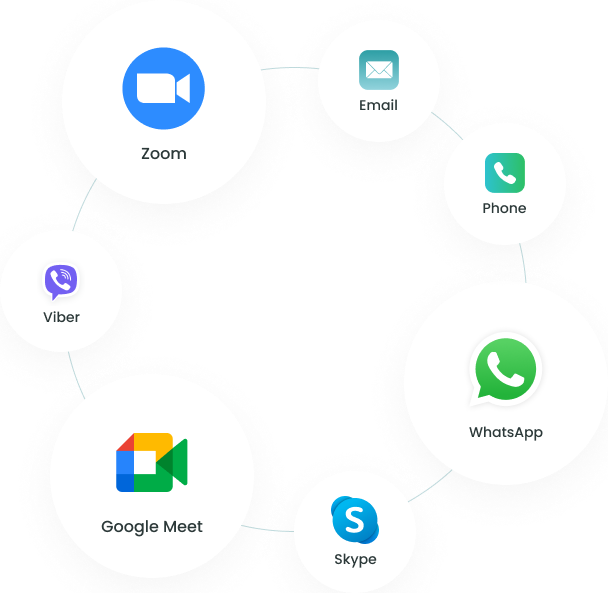 Easy booking and rescheduling through Calendly
Our teleconsultation system saves you time so you can focus on what matters: building healthy habits around life and eating.
This service is perfect for people who live abroad, are unable to leave the house, or just want to save time.
See my consultation
packages:
Initial consultation
Reviewing your medical and dietary history
Measuring your body composition
Exploring your health concerns, diet and fitness goals
Putting together a personalized diet program that fits your lifestyle, food preferences and habits
Follow-up consultation
Measuring your body composition
Answering your questions and concerns
Adjusting and changing your diet program as required
Prefer a
face-to-face
appointment?
Visit me at Roxana Aesthetics Clinic
Roxana Aesthetics Clinic was born from a unique vision to transform aesthetics, wellness, and health programs and procedures into personalized experience journeys. From the moment you're welcomed to the clinic, you will be taken on a journey. A journey during which you will be inspired to live a healthier, more balanced, and elevated life. At Roxana Aesthetics Clinic, you will feel confident, refreshed, and rejuvenated from the inside out.